Littlethorn Border Collies; Breeding top show, working, and agility border collies in the United Kingdom since 1984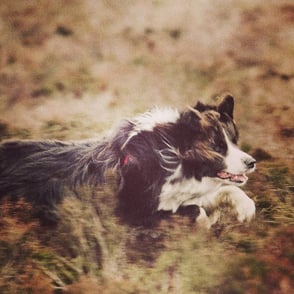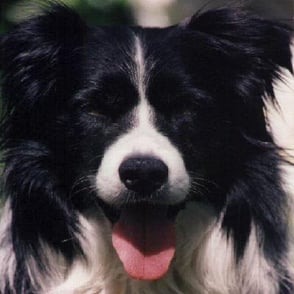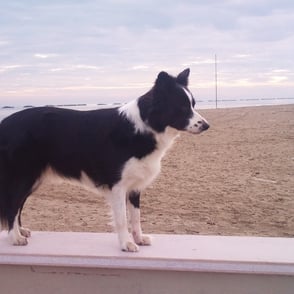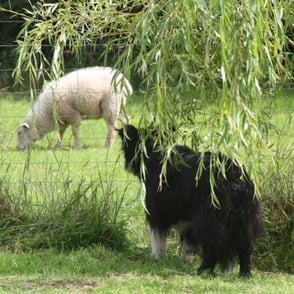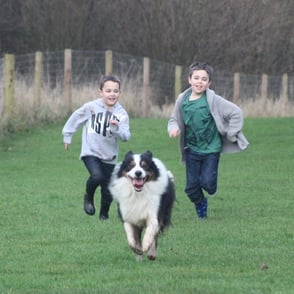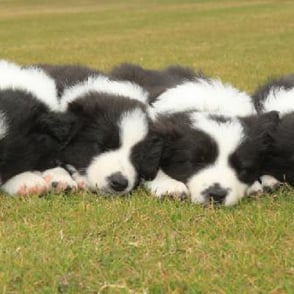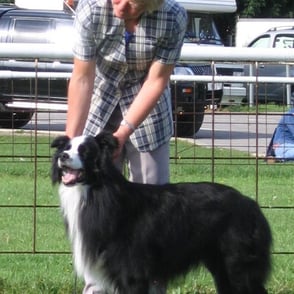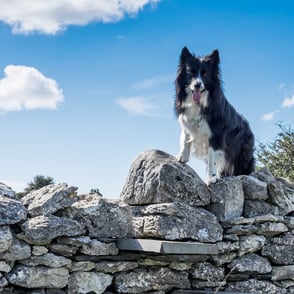 We are a small kennel based in south Derbyshire in the UK. We had both owned border collies while growing up, and after a few years of marriage we decided we would like to get a family dog. We purchased a blue merle border collie; Misty Jem (ISDS registered).
Our journey as a border collie kennel started back in 1984, when we purchased a pet which then became our first show dog. Her name was Cories Kalli, and she was the dam of the first litters under the Littlethorn affix.
Our journey showing and breeding border collies soon became a large part of our lives. Over the last 30 years we have bred the only living UK Full Champion, a World Champion, 10 UK champions in Breed, 3 International Champions, as well as champions in agility, HTM and obedience!
We pride ourselves in breeding healthy and happy border collies with the ability to accept all situations. All our breeding stock is healthy, as well as being Checked and DNA tested clear from CEA,TNS and CL. Their hips scored below the breed average, Glaucoma free and with good temperaments!
We hope to carry on for many years with our passion for showing and breeding. We would like to offer our thanks to all judges and well wishers who stumble across our website. I believe that our track record shows just what a small Kennel can achieve!